Clinical Social Worker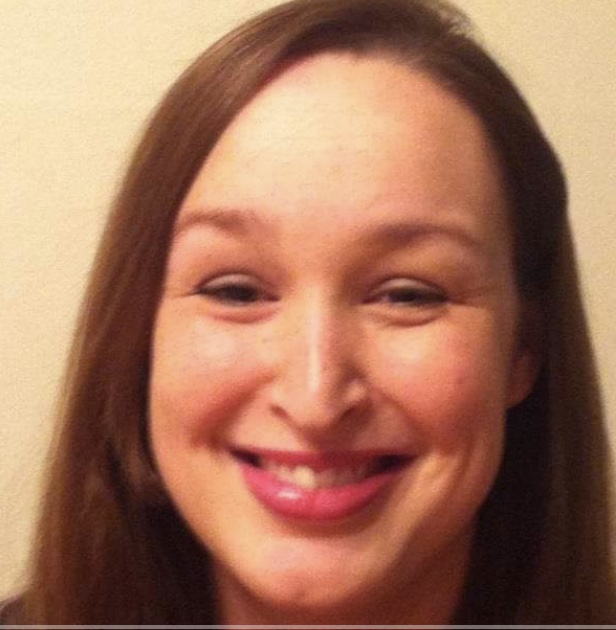 Melissa Valentine is a licensed clinical social worker.  She has been blessed to work in this field for fourteen years and has had the privilege of working with children, adults, families, groups, and older adults.  She has worked in mental health, substance abuse, healthcare/hospice, and the school system. Melissa believes in providing a safe, nurturing environment to help clients grow and building on their strengths.
In her free time, Melissa enjoys spending time with her two children, reading, cooking, and going to the movies.
Back to Who's Who