Community Outreach Coordinator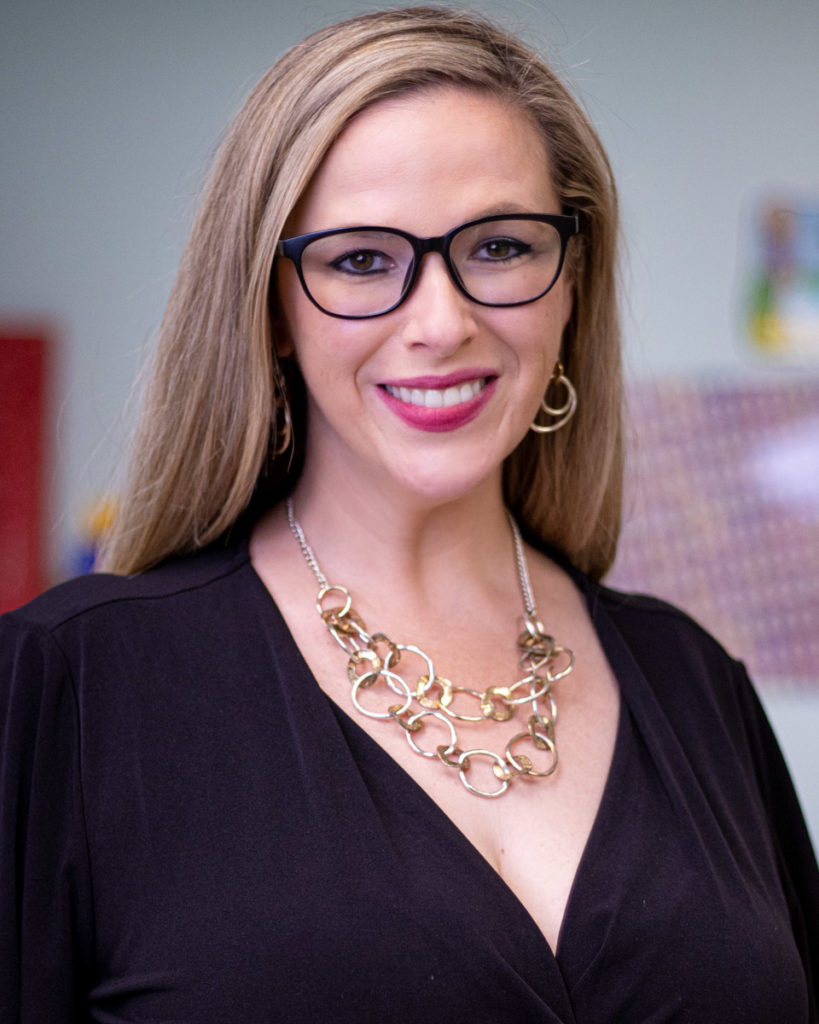 Stacy is the Community Outreach Coordinator of HOME. Stacy's main responsibilities include creating a public awareness of HOME and its mission, building relationships with the local community, and planning special events with the HOME auxiliary, including Coffee with the Counselor and the annual fundraiser.
Stacy has a Bachelor's degree in Justice from American University. Stacy enjoys giving back to the community and is a member of the Kiwanis Club of Dunedin, President of the Bay Area Young Professionals, and is on the Board of Directors for the Dunedin Chamber of Commerce.
Back to Who's Who