Community Outreach Coordinator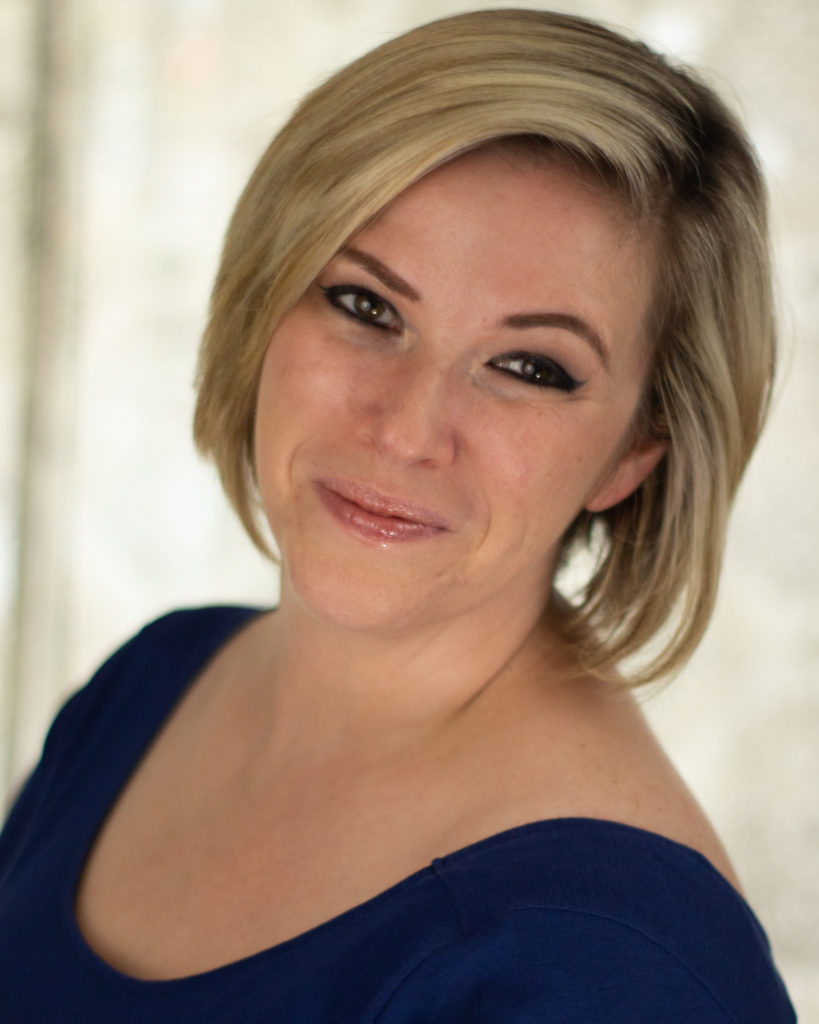 Stacy is the Community Outreach Coordinator of HOME. Stacy's main responsibilities include creating a public awareness of HOME and its mission, building relationships with the local community, and planning special events with the HOME auxiliary, including the annual fundraiser.
Stacy moved to Florida in 2007 after receiving a Bachelor's degree from American University in Washington, DC. Stacy brings experience with her from working at the Pinellas County Sheriff's Office as a Community Programs Specialist for ten years. Stacy enjoys working with family (Dolores is her aunt and Lindsay is her cousin) and for an organization whose mission she believes in.
Back to Who's Who