---
Award-Winning Program: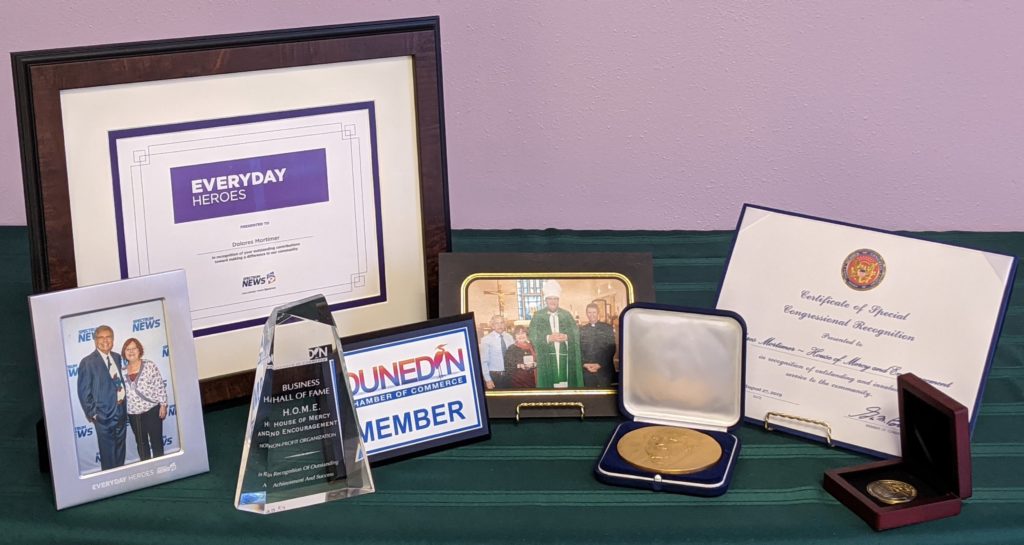 Everyday Hero: Mother copes with loss by helping others with mental health
---
WELCOME HOME !!
Welcome to the House Of Mercy and Encouragement (HOME). We are a 501 (c)(3) non-profit organization dedicated to providing quality mental health and educational services to children and families in a compassionate and caring environment. We faithfully provide our services to children, adolescents, adults, and families regardless of race, color, religion, socio-economic status, or gender in a welcoming and comfortable environment. Recognizing individual differences, needs, and strengths is key to the mission of the HOME Foundation
WHO WE HELP
We help children 3 years old through adults with emotional, mental, and behavioral health concerns. We can help with any number of challenges including but not limited to ADHD, anxiety, depression, divorce adjustment, grief, life's transitions, relationship issues, parenting challenging children, relative caregiving, and adoption and foster care related issues Check out our section on programs and services.
Resources: Visit our resources page for links to many useful organizations and information to help you deal with the problems you face.



We are not a crisis center. Call 911 or the suicide lifeline at 211Tampa Bay Cares or the National Suicide Hotline at 800 273-8255 for immediate assistance.