Our Unique Facilities
When you enter the House Of Mercy and Encouragement, you will be greeted with a warm welcome and asked if you would like coffee, tea, or water. We strive to make each person feel comfortable and "at HOME."
Each room is designed to help facilitate communication of individual needs and encourage expression of thoughts and feelings. Our atmosphere is one of promoting wellness and showing compassion.
Therapeutic Play Room – a friendly environment designed for children three years old through ten years old. Children feel comfortable and are free to use our many toys, games, and art materials to freely express themselves.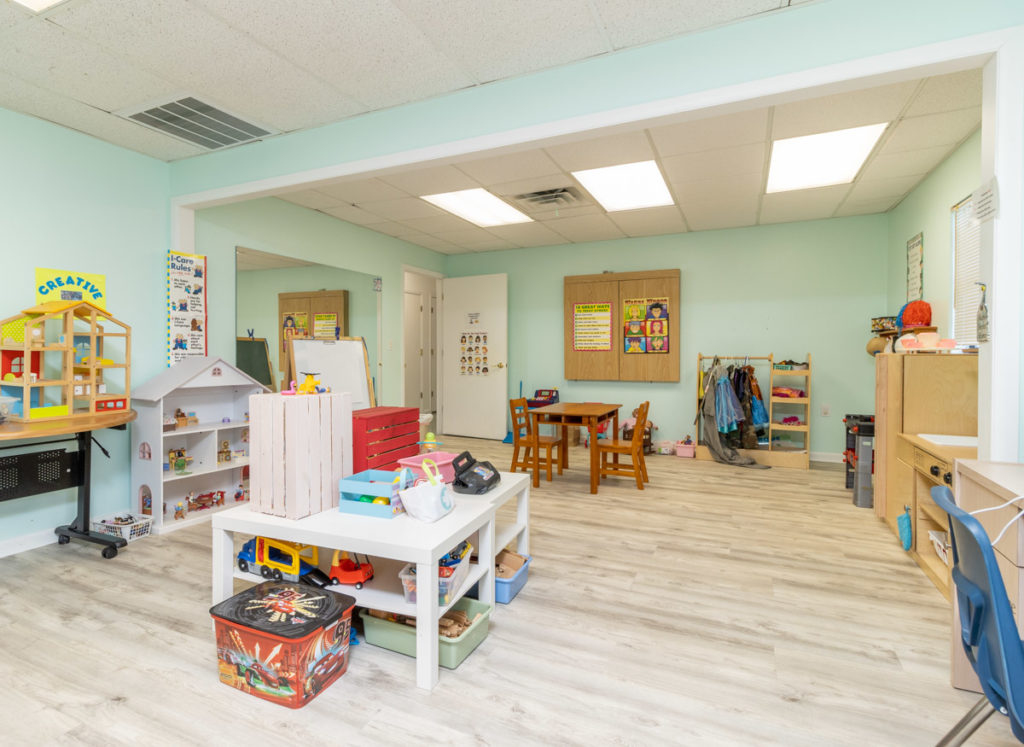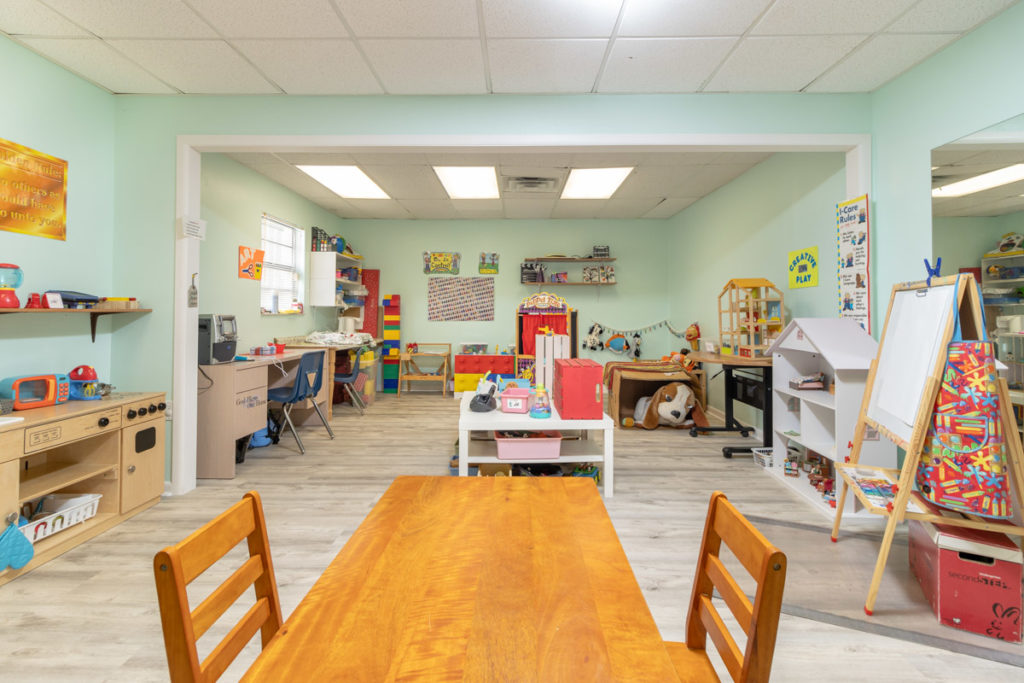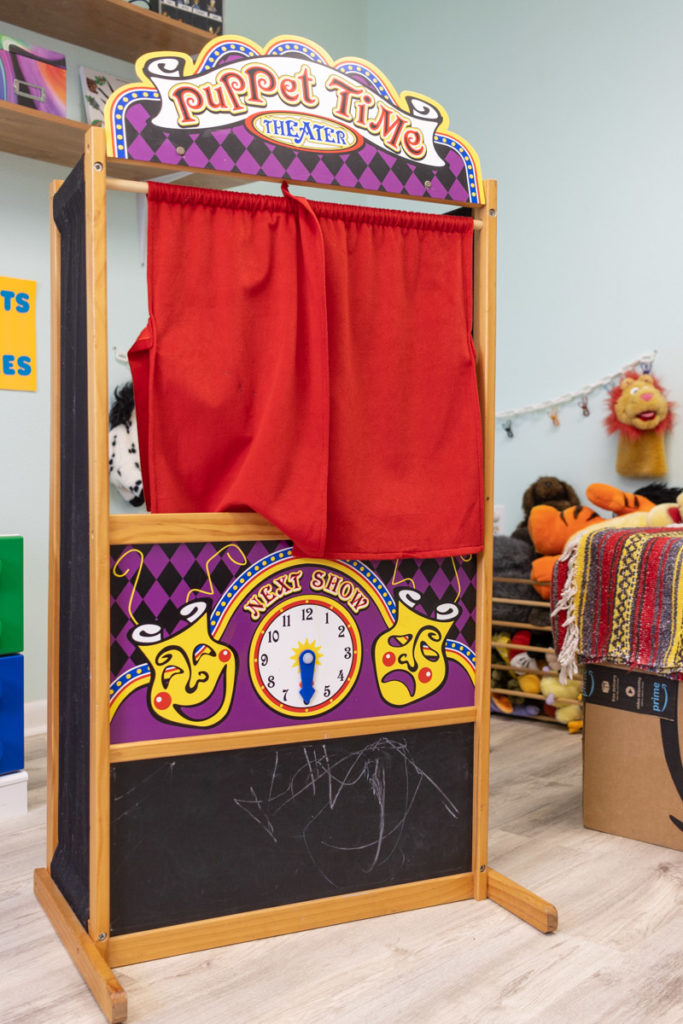 Sand Tray Room – an area equipped with two sand trays and many, many miniature items. This room is enjoyed by children and adults facilitated by a therapist. It is conducive to self-reflection and self-expression.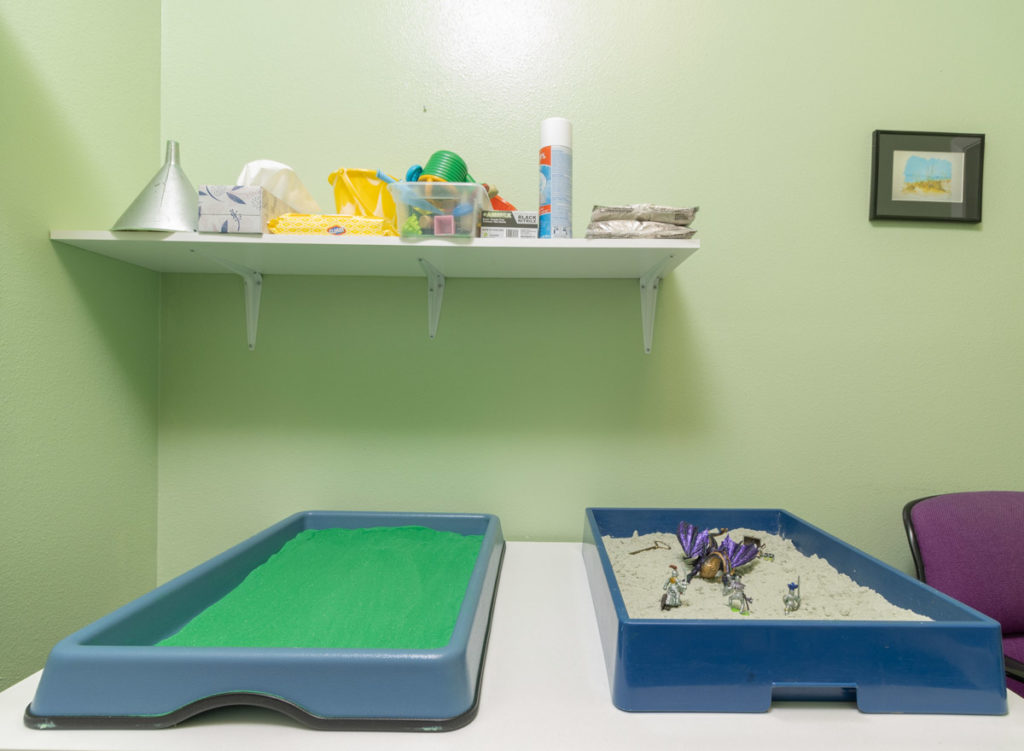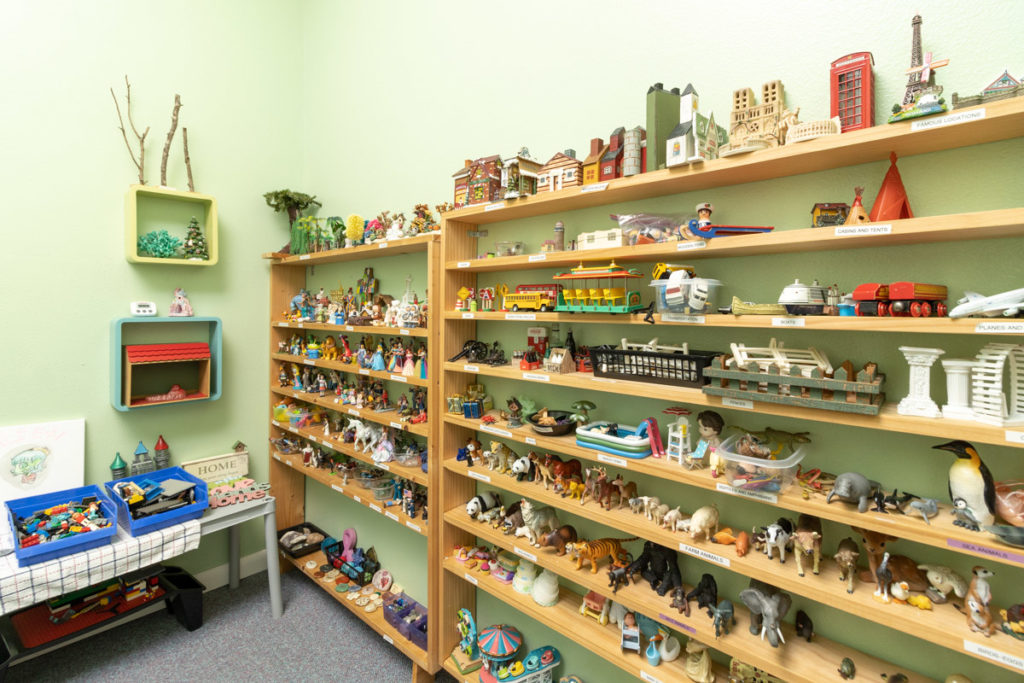 "Beach Room" – designed for individuals, couples, and families. The "beach room" promotes peaceful communication in a safe, cozy environment.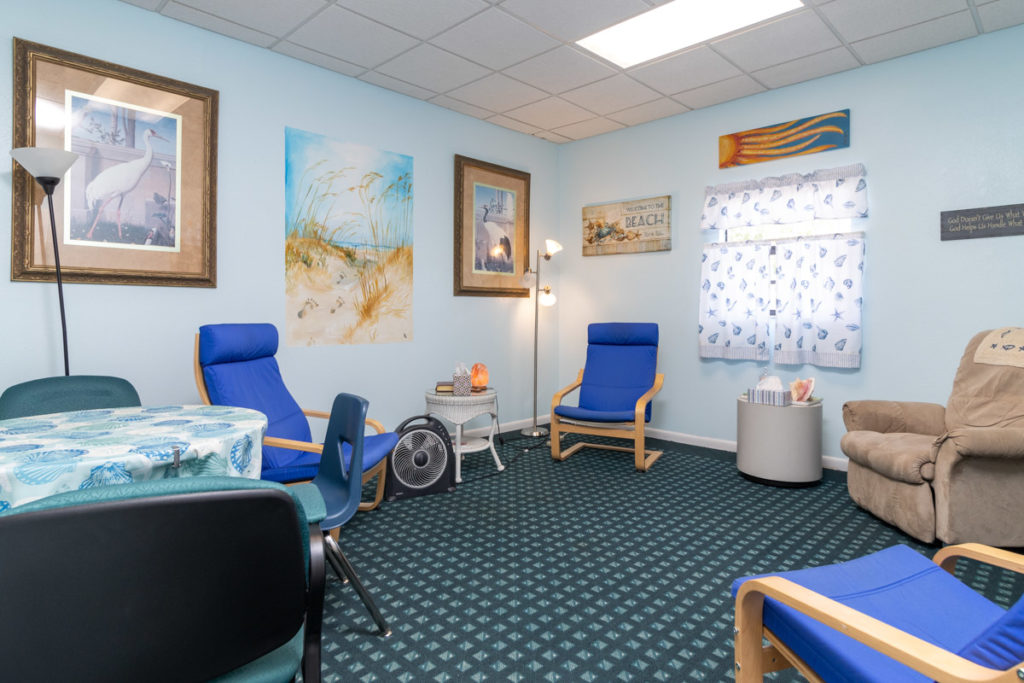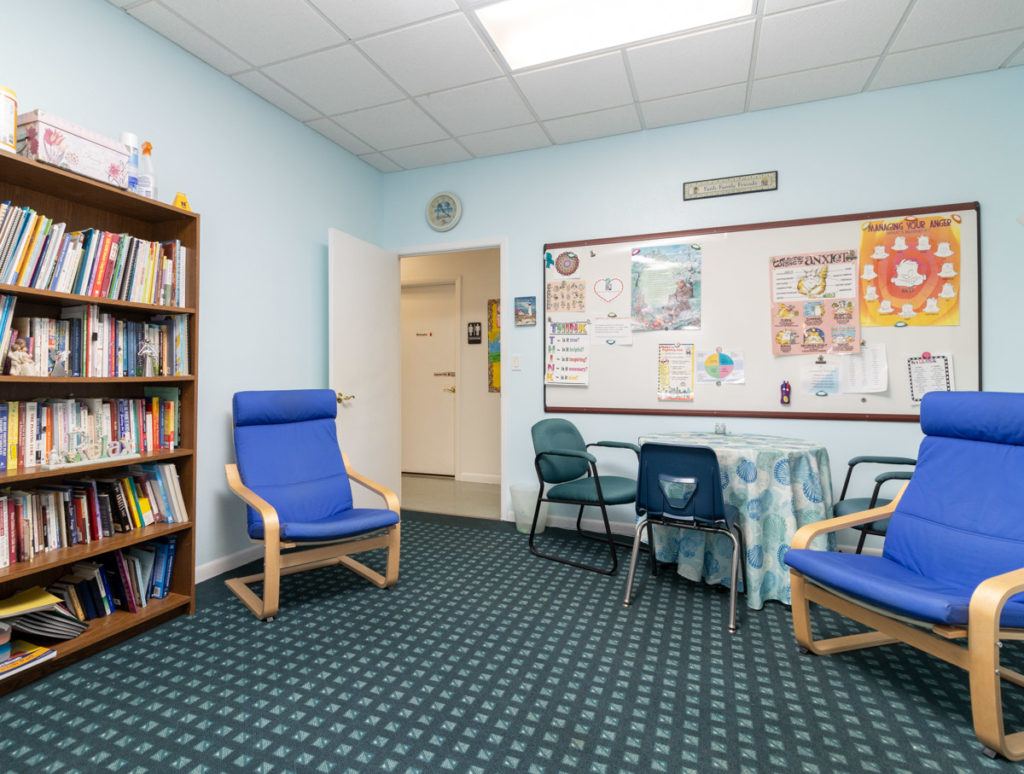 Activity Room – many of our groups are located in the activity room, stocked with games and art materials.