Director / Founders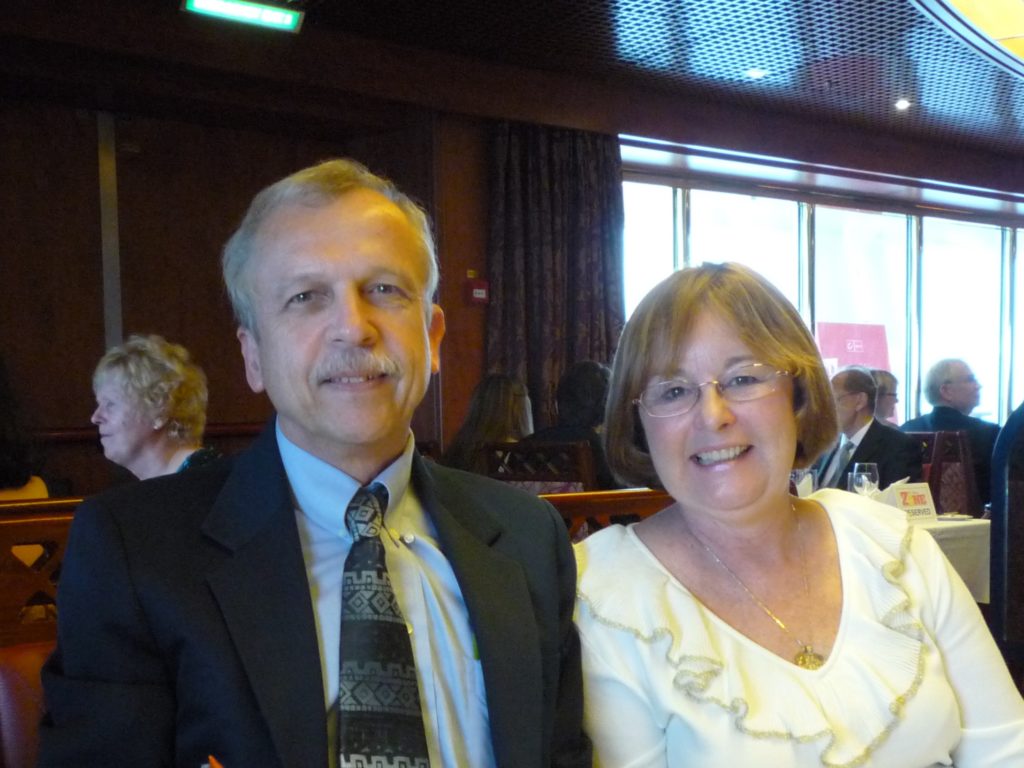 Dolores Mortimer is a Licensed Mental Health Counselor who holds two Masters Degrees in Mental Health Counseling/Guidance Counseling and Specific Learning Disabilities. She has had a wealth of experience working as a therapist with children of all ages, families, individuals, and couples for over 25 years. She has worked as a guidance counselor in private and pubic schools, and a therapist in community mental health, in-home counseling, and private practice. She specializes in play therapy with children as young as three years old, cognitive therapy, behavior modification, relationship therapy, psychoeducational therapy, and other therapeutic interventions according to the needs of the individuals with whom she is serving. Her areas of expertise are ADHD, depression, anxiety, adjustment disorder, behavioral challenges, grief, and divorce adjustment.
Besides working with individuals and groups, she is passionate about educating others in the field of mental and behavioral health. She is an experienced speaker who presents a variety of mental health topics to parents, professionals, and members of the community.
Dolores is a member of the Association of Play Therapy and is a Registered Play Therapist/Supervisor allowing her to supervise other professionals in the field of play therapy. There are very few in the Tampa Bay area. She is also a member of the American Association of Christian Counselors and holds a Graduate Certificate in Pastoral Counseling from St. Thomas University. Besides being a supervisor in the field of play therapy, she is also credentialed to supervise those who would like to become Licensed Mental Health Therapists. Dolores has been a member of many other professional organizations in the field of mental health.
She is married to her wonderful husband, Allen, and has three children.
Allen Mortimer is a retired Pinellas County Schools administrator in the offices of research and evaluation and school board policy. He has a PhD in educational research and evaluation and a master's degree in engineering from the University of South Florida. He also has taken post-graduate courses at the University of Central Florida. He taught classes for the University of South Florida and was a middle school teacher in Hillsborough County. He is co-founder of the House Of Mercy and Encouragement. He is responsible for many of the business operations of the non-profit. He is married to his lovely wife Dolores and they have three children.
Back to Who's Who