Director / Founder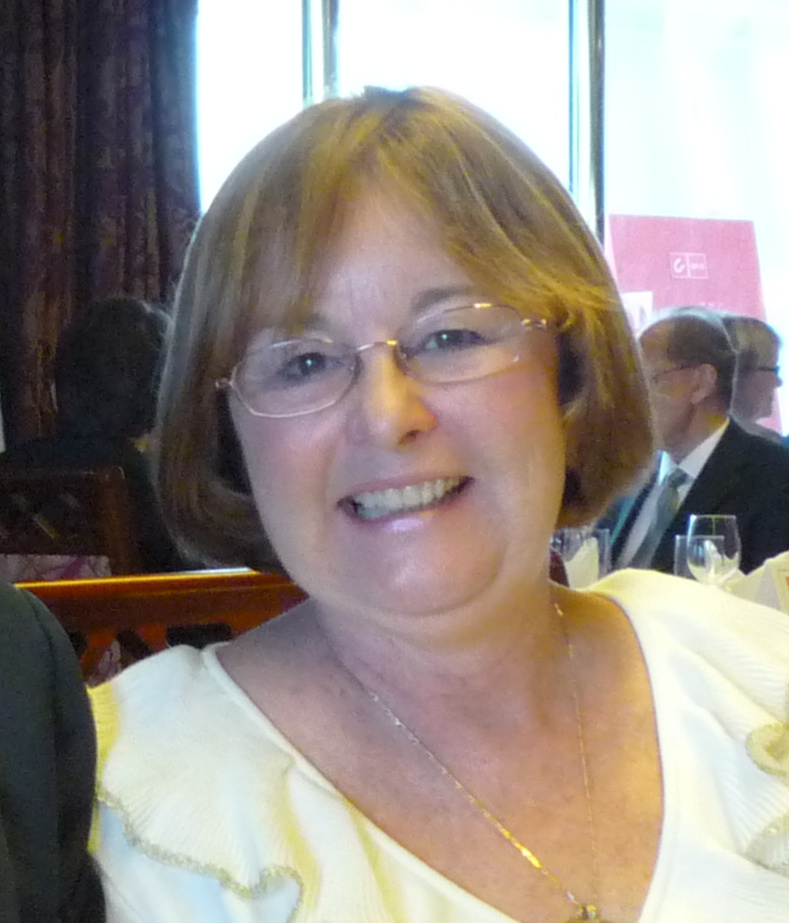 Dolores Mortimer is a Licensed Mental Health Counselor who holds two Masters Degrees (Mental Health/Guidance Counseling and Learning Disabilities). She has had 18 years experience as a school guidance counselor serving in public and private schools. She also has had experience in community mental health, in-home counseling, and private practice.
She works with children 3 years old through adults using behavior modification, cognitive therapy, and many other therapeutic modalities.
Dolores is a member of the Association for Play Therapy and is one of the few Registered Play Therapist-Supervisors in the Tampa Bay area. She is also a member of the American Association of Christian Counselors and holds a Certificate in Pastoral Counseling.
She is married and has three children.
Back to Who's Who